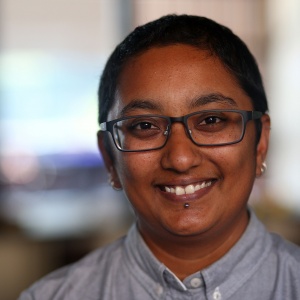 Social Housing Advocacy and Support Program (SHASP) Case Manager

Northcote office

"I hadn't worked in the homelessness/housing sector before I started at Launch Housing. I had an interest and knowledge in the area of mental health and working with vulnerable people and fell in to this sector and discovered that I loved it and the client group"
---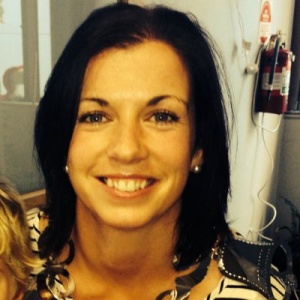 Housing Support Services Coordinator

East St Kilda office

"We get to work with some very inspiring people who never fail to amaze me. We often have excellent outcomes and it can be really rewarding to see people move on to live independent happy 'service free' lives"
---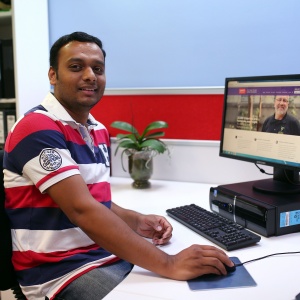 Initial Assessment and Planning (IAP) Support Worker

St Kilda office

"I find my role extremely satisfying for anyone who enjoys offering that extra support to someone that needs it most. I also enjoy the professional training opportunities and the potential for career development at Launch Housing."
---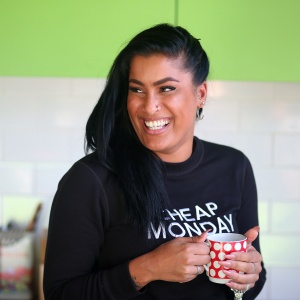 Youth Development Worker

Youth Foyer at Kangan – Broadmeadows

"I enjoy working with our students. It's the most amazing thing seeing people believe in themselves. I get to see that every day. There is a great culture within Launch and especially at the foyer. Staff are passionate about what they do."
---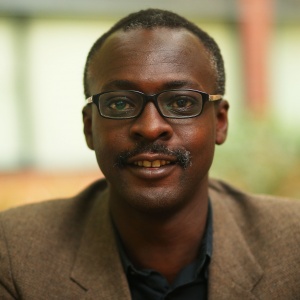 Corporate Services and Administration Officer

Collingwood office

"I have had the providence to work with a group of compassionate and dedicated people, who are all working tirelessly to end homelessness through assistance, advocacy and support"
---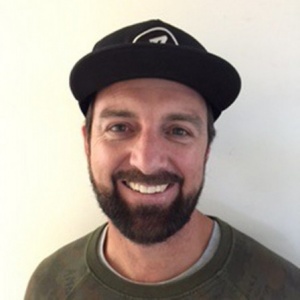 After Hours Support Worker

Southbank site

"What I enjoy most about working at Launch is the supportive environment. Also, the clientele are wonderful people and although the job is challenging at times, it is also very rewarding"
---